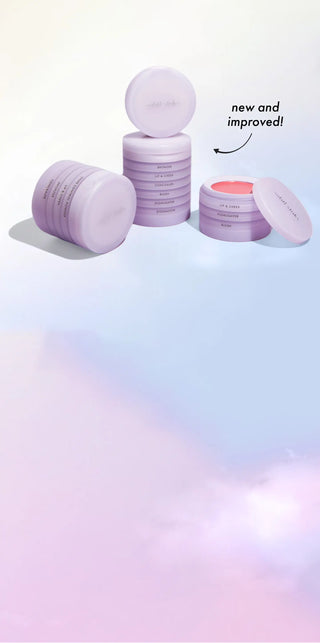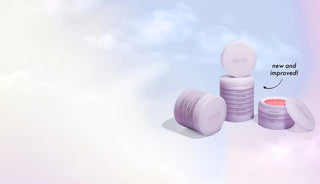 an entire makeup routine in the palm of your hand
simplify your makeup routine with a fully customizable, portable, makeup stack.
"i didn't know makeup could be this convenient!"
your new subtl routine is:
compact
an uncluttered beauty solution for your on-the-go lifestyle.

streamlined
save time with a simple stak of your daily necessities.
approachable
an uncomplicated makeup routine that's easy to apply.

3 ways to stak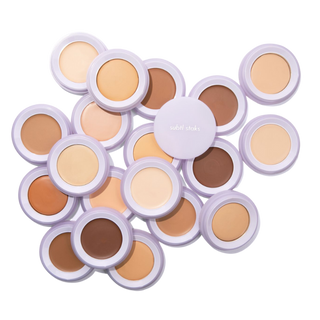 not sure where to begin?
take the 30-second quiz
answer a few quick questions and get matched with your perfect makeup stak!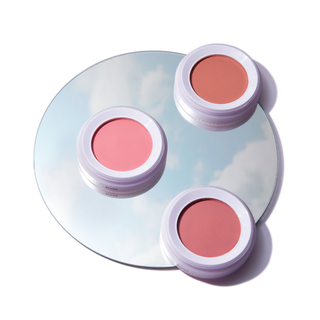 already know what you want in your stak?
build a custom stak
select the products and shades you like best! Choose from our selection of concealers, lip & cheeks, highlighters and more.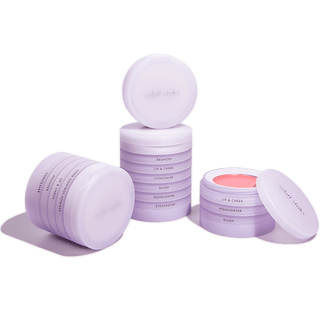 running low on time?
our premade staks are perfect for you!
our curated collection of premade staks range in sizes and prices for all budgets!
"it's time to swap your makeup bag for a stak!"

"we love that it helps you streamline your beauty routine!"

"space-saving, multifunctional and travel-ready!"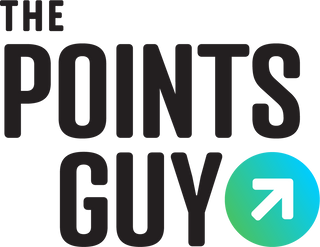 free mirror lid, brush and base compartment with every purchase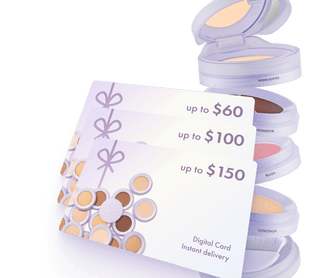 looking for a gift?
simplify their beauty routine this holiday
give a joy of choosing a makeup stak that perfectly matches their unique style
featuring harm-free formulas