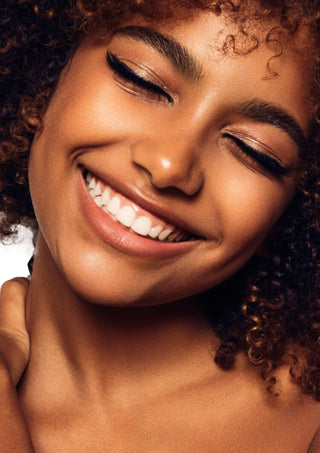 we're Subtl
(but don't let the name fool you)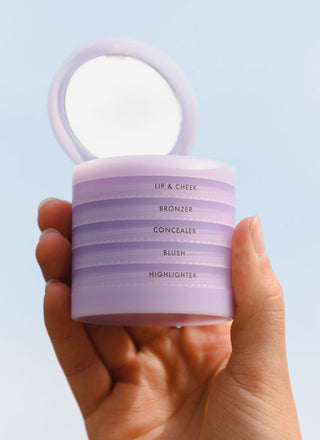 makeup has always promised
fantasy
but isn't it time it dealt with
reality?
we created the Subtl Stak for people who get right out there and live. people who laugh and cry, work and play.
it's makeup for your great and not so great days. our staks were designed for the way real people really wear it.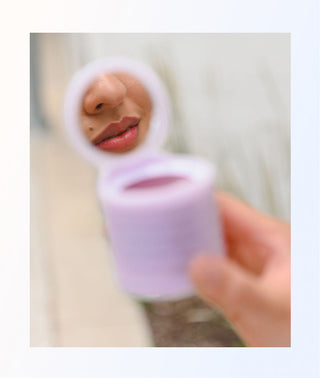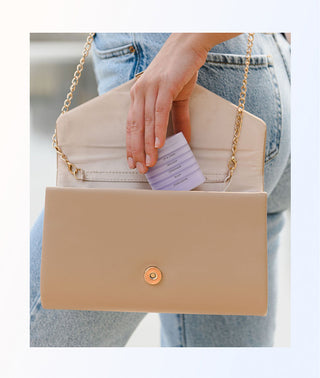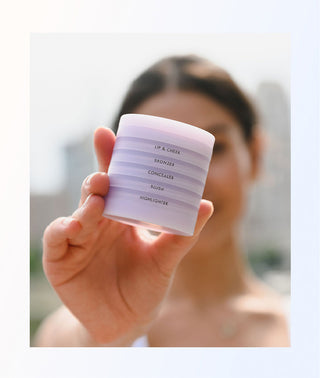 Every Shade of Beautiful
Every product we create has been thoughtfully designed to suit women of all walks of life.
the story of the stak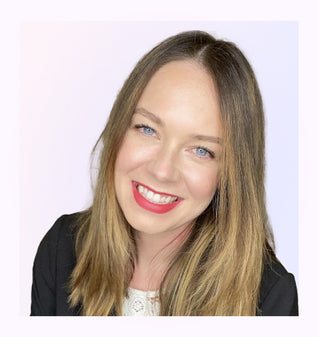 Hi, I'm Rachel Reid. I started Subtl in 2019 – a newbie with very little background in beauty – inspired by an experience we've all been through.
I was in this new relationship and thinking about spending the night at my new boyfriend's place. What would I need? What if I forgot something? My just-in-case bag turned into an overflowing not-so-subtle bag.
And that was my big a-ha.
What if everything I needed was in one handy stack – An abbreviated beauty routine that was wearable and wonderful with everything l needed today, tonight or tomorrow.
Whether you're a beauty vet or newbie, I created Subtl to give your vanity a healthy dose of sanity. On-the-go. In the car. At the gym. Outside. Deskside. Bedside. There's simply no downside.