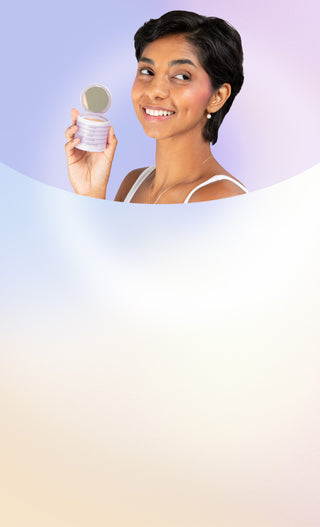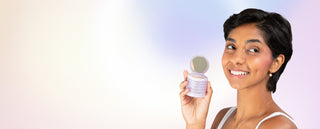 welcome to subtl stash!
subtl stash is our rewards and referral program. earn points and get rewarded with $$ off your next stack purchase.
how it works
for every $ spent at Subtl, you'll earn points that you can redeem for coupons*, free shipping, exclusive product and more!
*coupons are only redeemable in increments of $5 and $10, only. coupons cannot be combined.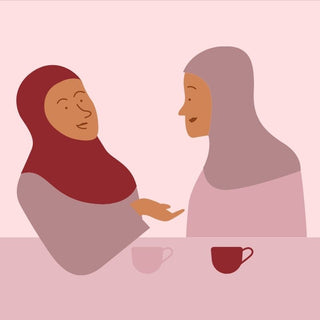 refer a friend
sign up or log into your Subtl Stash account, click on the Subtl Stash tab on the lower left-hand corner of any Subtl Beauty page on a desktop, and select "Refer Your Friends".
copy your personalized URL link and send it to as many friends as you'd like!
you'll both get a $5 coupon for your purchase of $30 or more, once they complete their purchase.
learn more about Subtl Stash